Choose your intimate jewel and
receive it in express in a beautiful case !
Christmas is coming… You wish to offer a sensual gift, unique, to the one you love? Discover our erotic jewelry for her and for him, made entirely in France. Travel to the heart of sensuality and choose among more than 600 creations for a dream Christmas!
---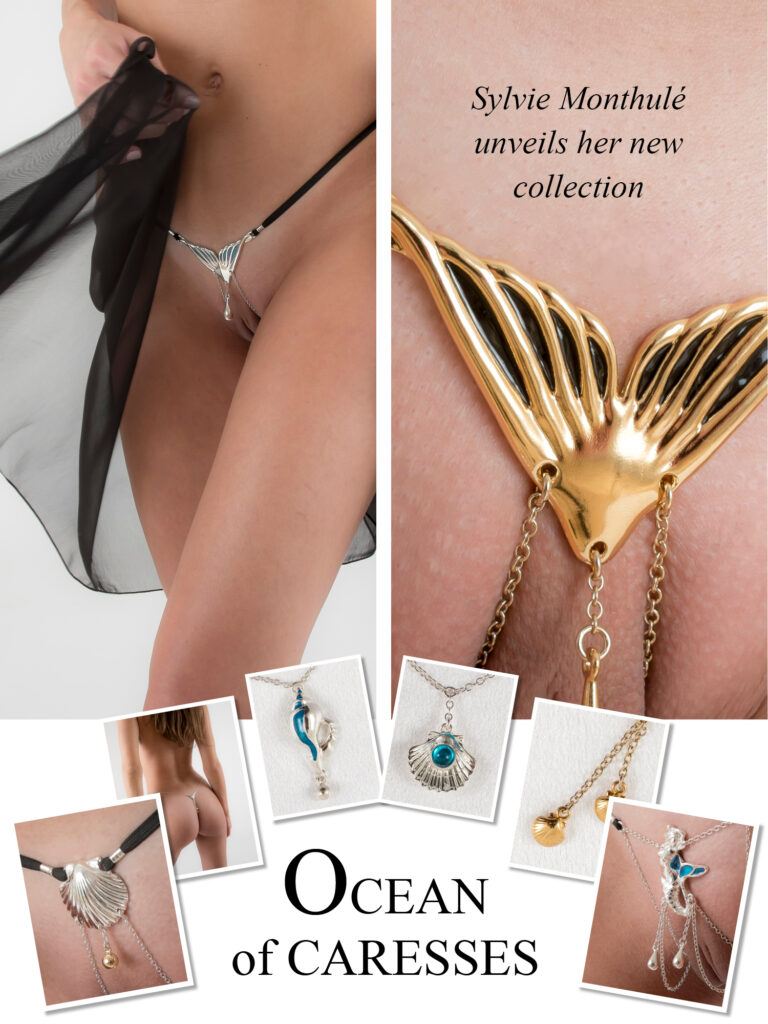 Discover the new erotic jewelry and dive
into the heart of pleasure !
Sylvie Monthulé was inspired by the Ocean to imagine her new collection of intimate jewels ! G-Strings, breasts and sex jewels invite gold or silver shells to caress the skin and more. Sublime mermaids sparkle on your most secret curves, mermaid tails taste your desires, rare pearls are waving on your sex, marine knots, sexy drapes capture the penis…
---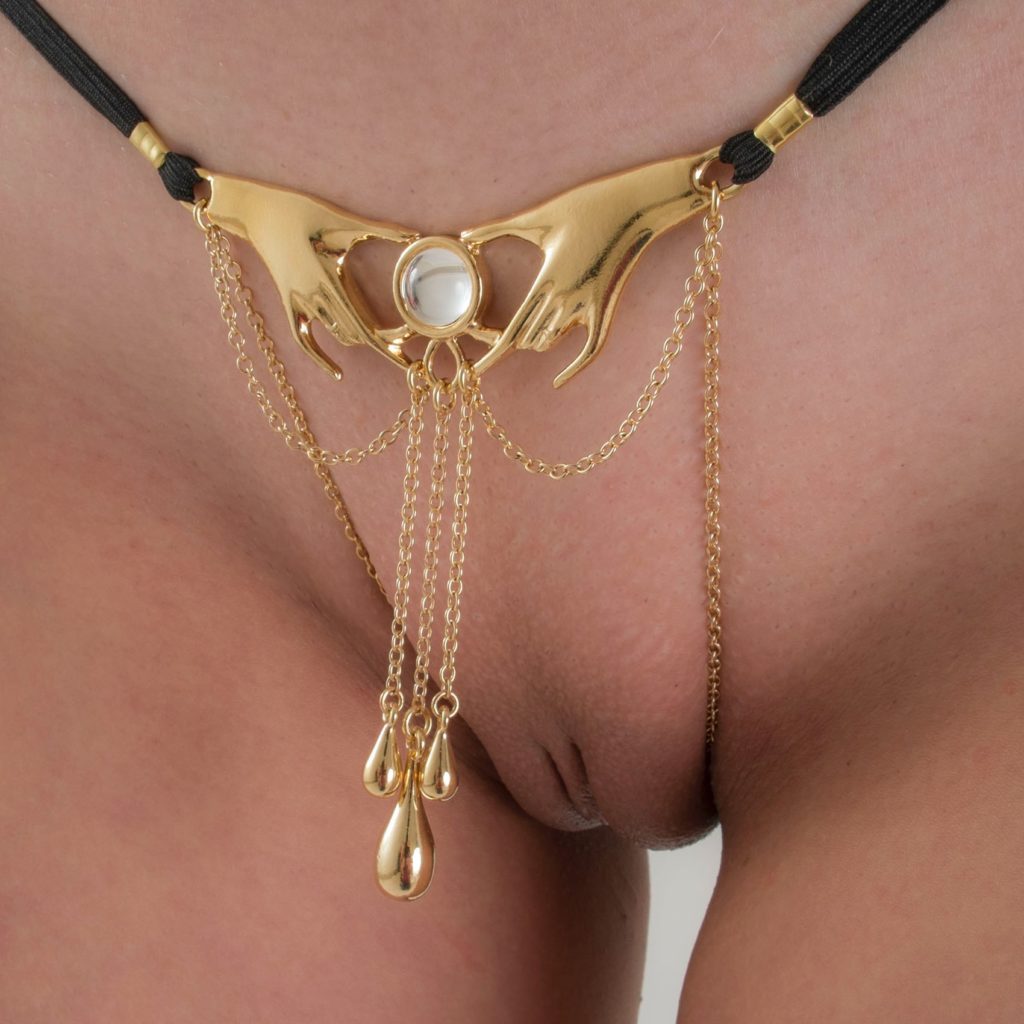 Each G-String is en erotic history
Each jewel for pubis is a thrill of sensuality, of vertigo. Each thong is an encounter with love and voluptuousness.
---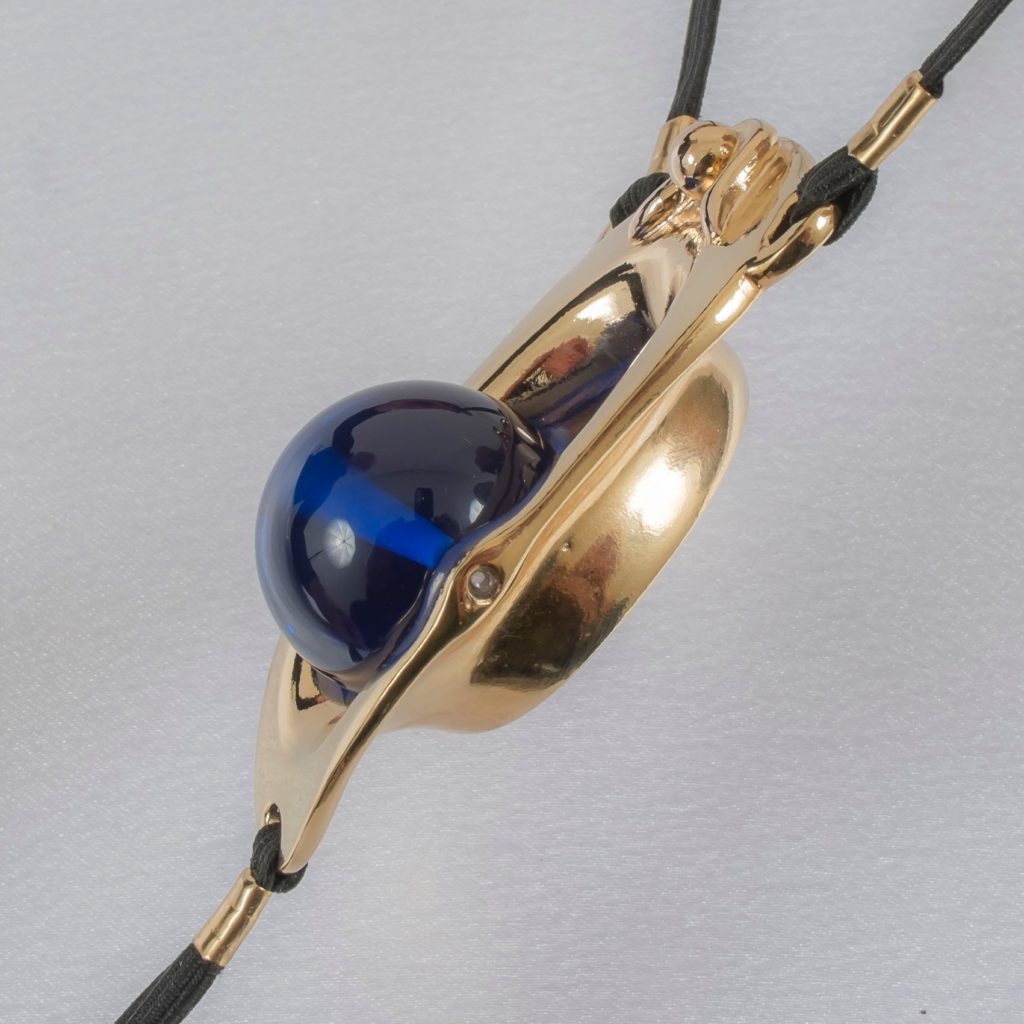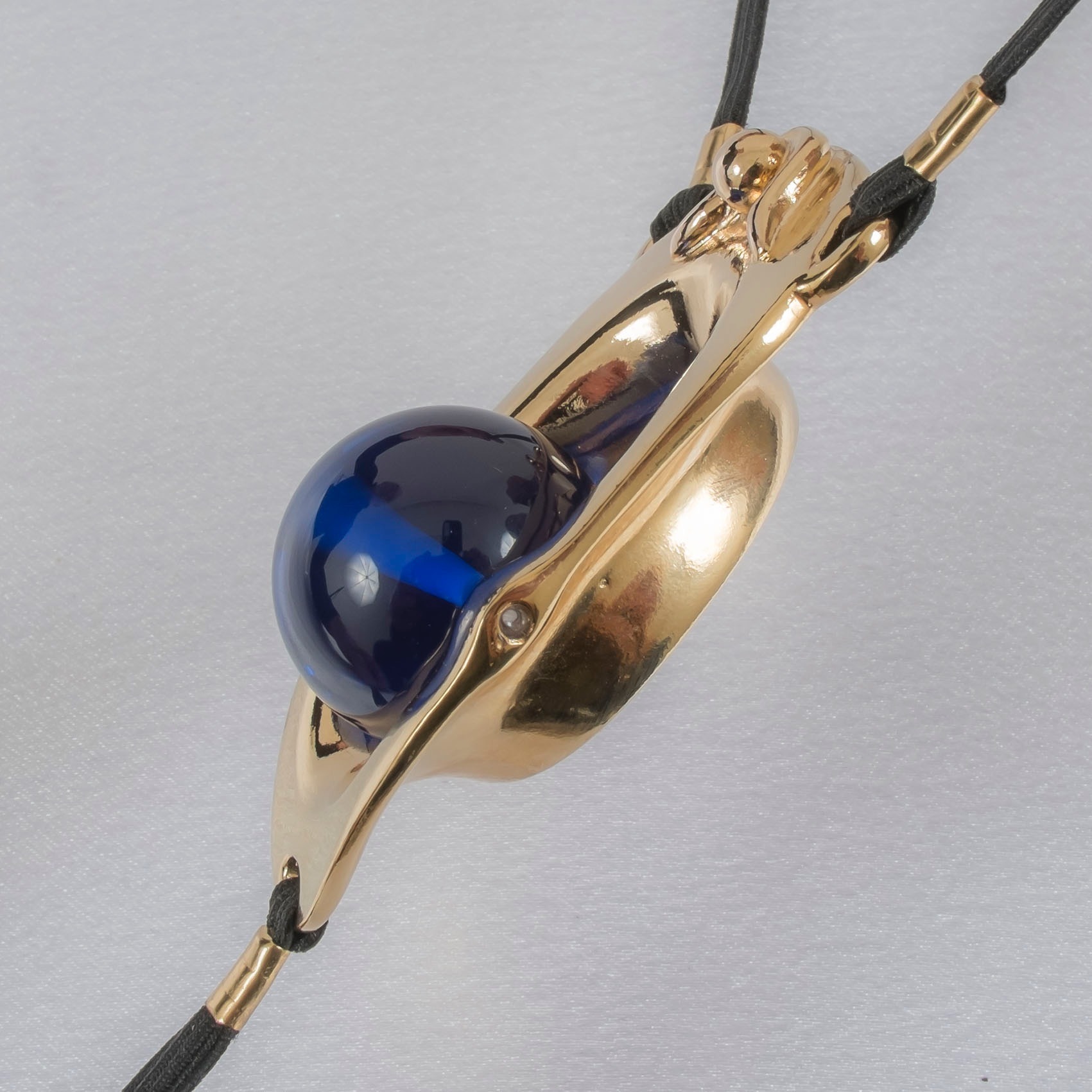 Each clit jewel is a call to pleasure
The clitoris jewels have been created for enjoyment. Delicious, refined, they invite you to capsize your body, again and again…
---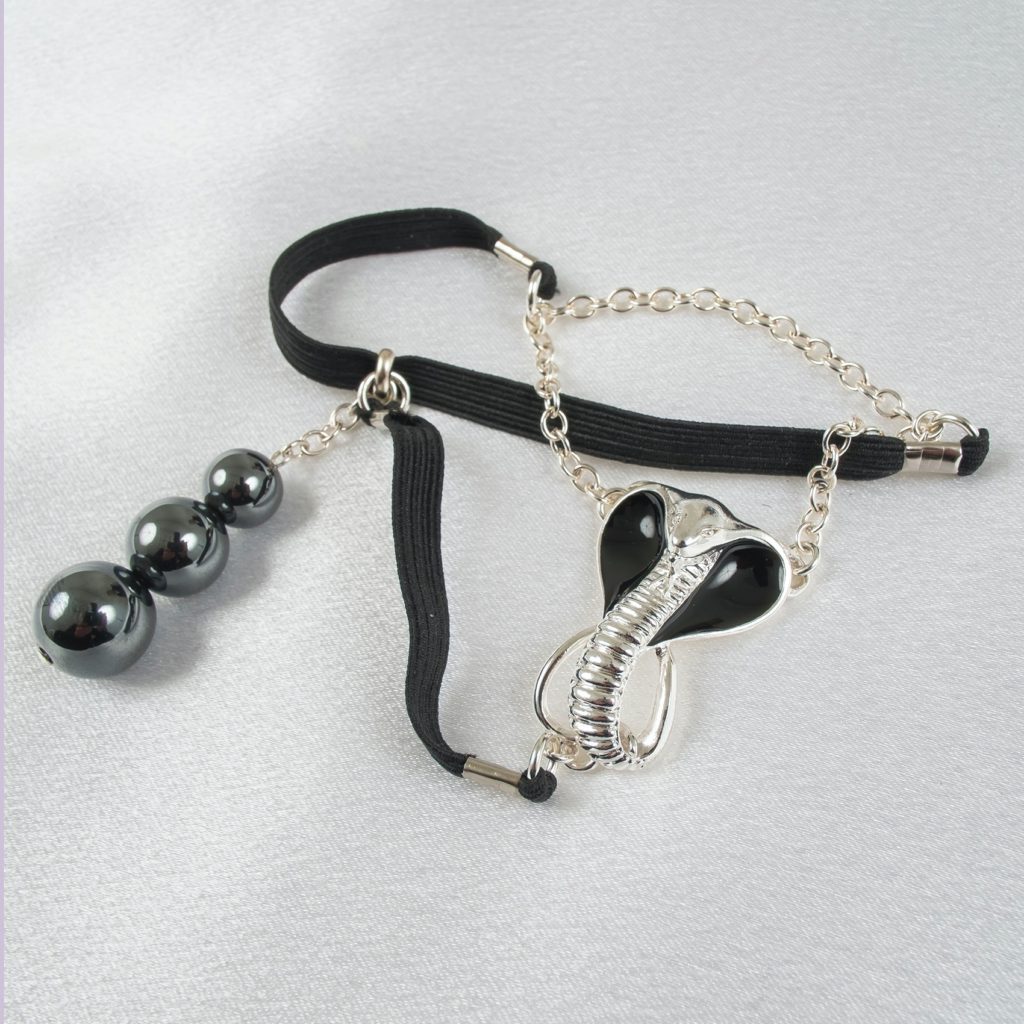 Every penis jewel is an embrace
The jewelry for penis provoke intense sensations : embraces, caresses, brushing… Intimate rings, sex bracelets, chains and pendants invite to naughty games!
---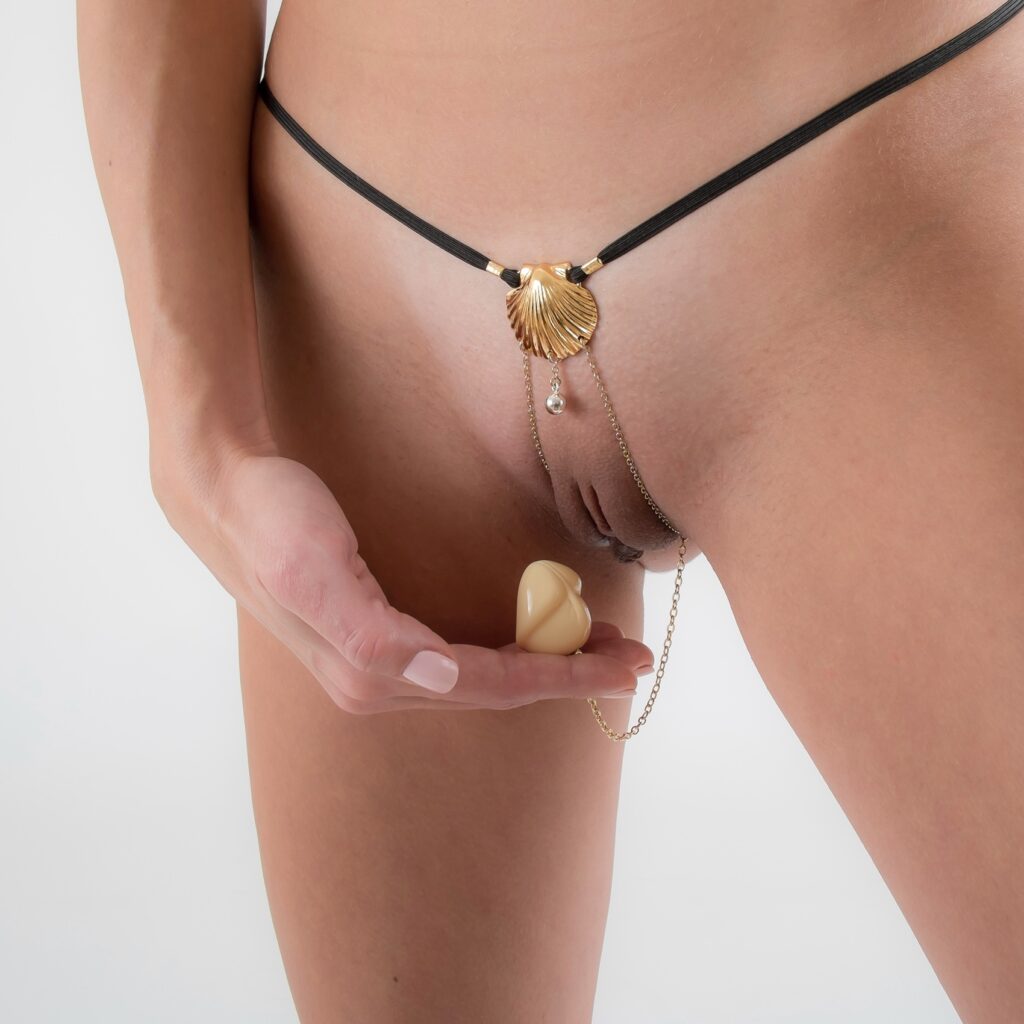 Each sexual jewel is an object of pleasure
Sextoy jewelry is extremely refined. They secretly curl up inside you and overwhelm you with excitement. The new shell thongs penetrating desire for her are real wonders… Anus jewelry for him, exquisite creations!
---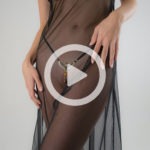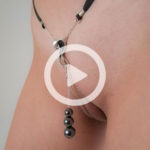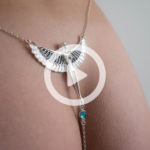 DISCOVER OUR BODY JEWELRY IN VIDEO
A sexy jewel is so sensual when it breathes on the skin, caresses it, capsizes it, before taking possession of your desires and intoxicating you with beauty and emotions. The jewel thongs "Isis' Kiss" and "Cobra Sacred Pleasure" are storms of voluptuousness in the heart of your curves, sublime apparitions of infinite eroticism.
Succumb to unique sex jewelry…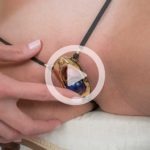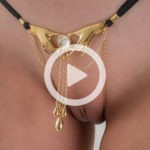 Welcome to Sylvie Monthulé's shop, to make your purchases in complete safety. All our jewellery is made in France. Your orders are shipped within 24 or 72 hours worldwide (excepted during holidays summer) by express delivery depending on the country of destination