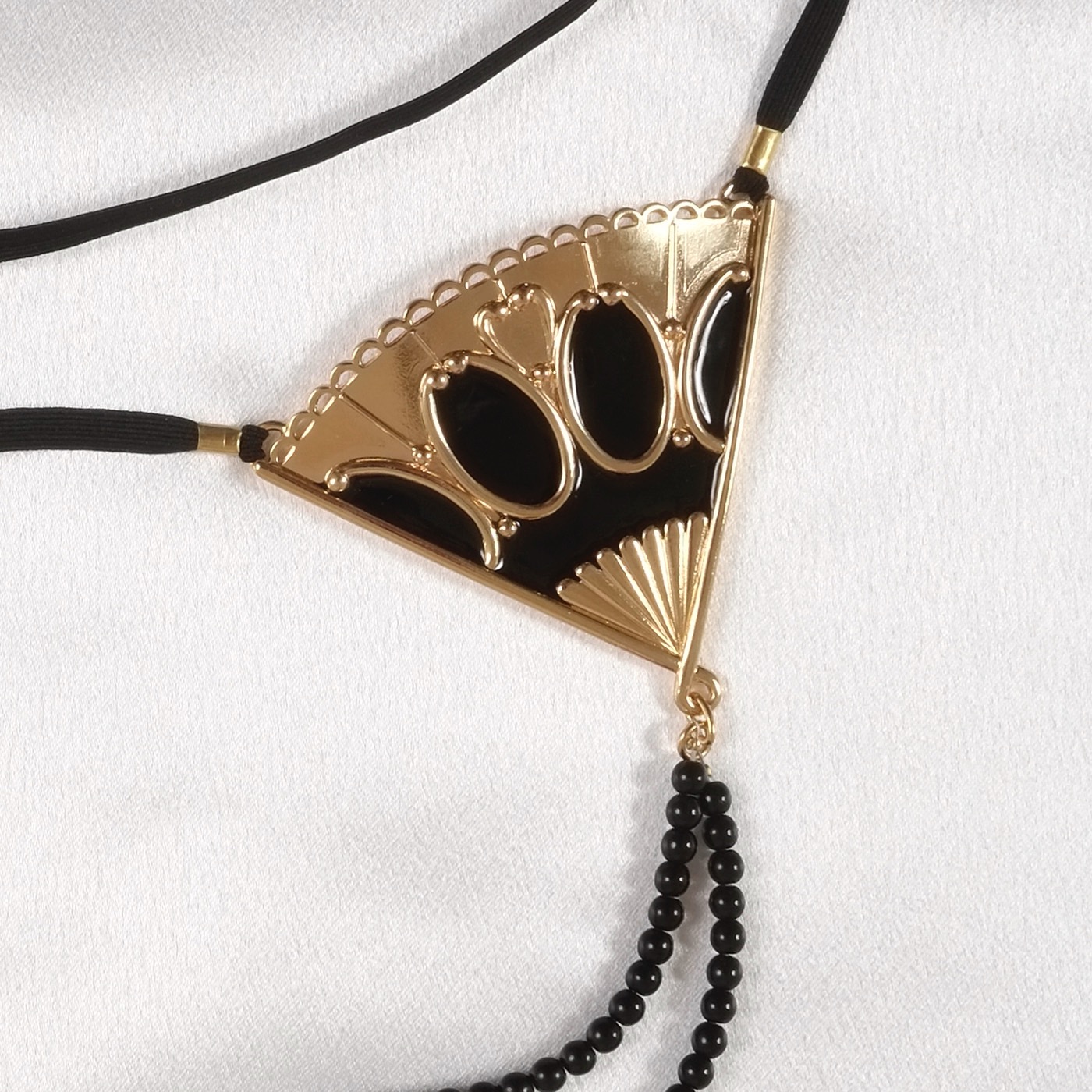 Welcome in Sylvie Monthulé 's Universe…
Discover erotic body Jewelry for Him and Her .
G-String Jewelry, NIpple and Breast Jewelry no piercing,
Clitoral and Penetrating Jewelry, Labia jewels , Men's Jewelry…
Exciting Gems designed for sensation, emotion, enjoyment !
All our creations are manufactured in France
in our workshops, with quality and excellence.
---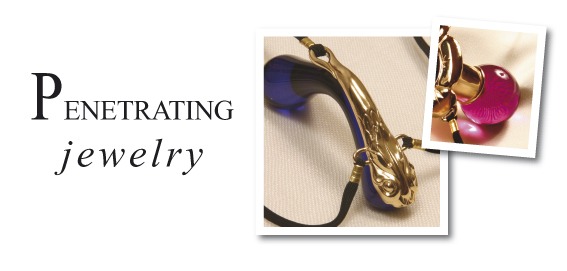 Penetrating jewelry for enjoyment and ecstasy…
Nectar of enjoyment, Flower of pleasure, Exquisite Eggs and Balls…
G-Strings with exciting secret…
Sometimes, inside the butterfly, inside the golden Shell…
a sublim object penetrate your intimacy !