Quality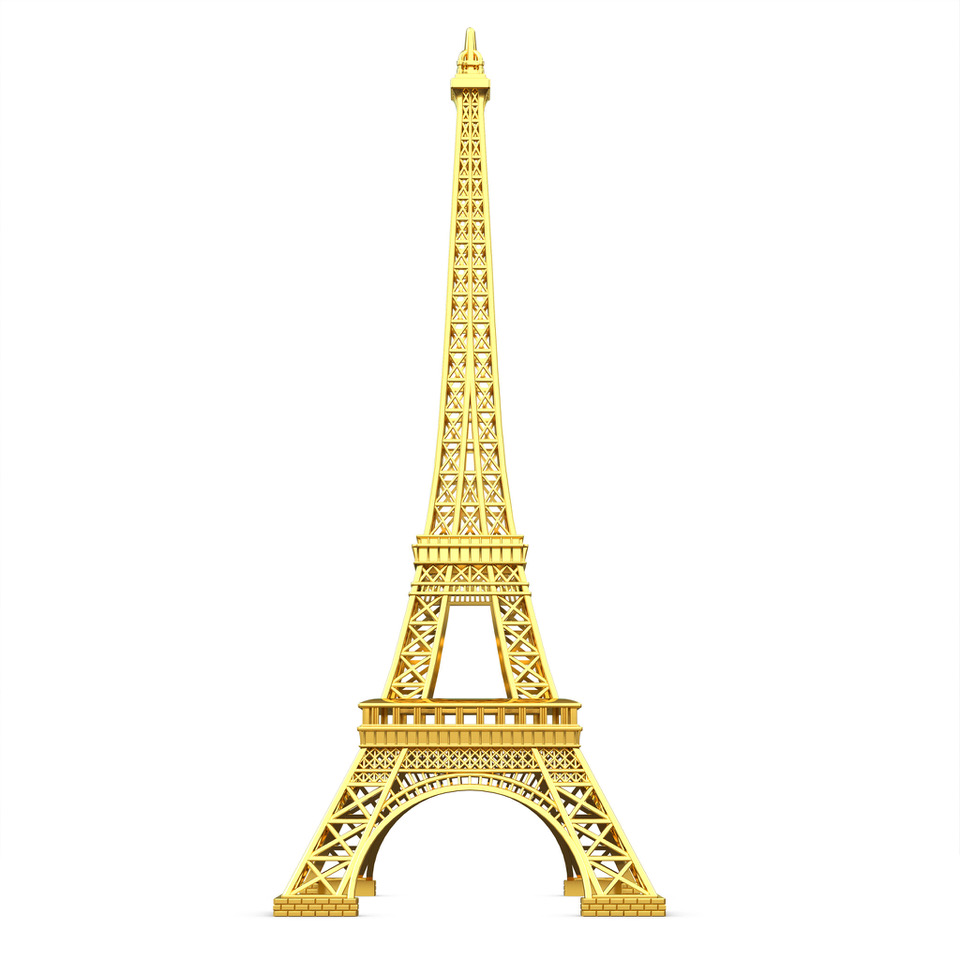 For more than 25 years, Sylvie Monthulé,
French designer, imagines, designs and manufactures for you,
unique erotic jewellery
QUALITY MADE IN FRANCE
All Sylvie Monthulé jewellery is made in France with excellent and hypoallergenic materials. For each piece of jewellery, you will find the essential information as well as the description and the material (gold-plated or silver-plated, high gilding, etc…). The Sylvie Monthulé brand is protected and registered. If you wish to learn more about the designer, please visit the designer page.
AFTER SALES SERVICE
Our workshops have an after-sales service. We are at your disposal to make size changes or repair, whatever the date of purchase. We will ask you to pay the shipping costs for the return of your jewel(s), and depending on the type of repair to be made, a small cost may be charged. Of course, if one of our jewels is delivered to you with a defect, our workshop will proceed to its repair or its exchange, at our expenses and within the shortest possible time.
MAINTENANCE ADVICE
To maintain the shine and quality of your jewellery, here are a few tips:
– Wash them with soapy water and do not use alcohol.
– Avoid spraying perfume on your jewellery.
– Avoid swimming in the sea or in a swimming pool
(salt and chlorine can tarnish your jewellery)
– Clitoral jewellery, penetrating jewellery;
Before and after each use, clean your jewellery with soapy water
and use a lubricating gel if necessary before inserting vaginal or anal jewellery.
Do not wear your intimate jewellery if the area is irritated or sensitive.
Do not lend your sex jewellery to other people.
– Silver-plated jewellery; silver darkens naturally:
Simply rub your jewellery with a soft cloth to restore its shine.
– Store your jewellery in its case after each use to protect it.
– The company Sylvie Monthulé / Ose créations creates and markets
erotic jewellery for adults only and for a specific use.
sylvie monthule is not responsible for any other use made of her jewellery
RETURNS
Whatever the reason for returning your jewel, contact us by e-mail contact@sylvie-monthule.com, and indicate the number of your order and the reason for the return. We will inform you very quickly of the procedure to follow.
In all cases, your jewel must be returned to us ;
– clean
– in protective packaging or in its original packaging
accompanied by your contact details and/or a copy of the invoice.
Attention; For "hygiene" reasons, penetrating jewellery, clitoral jewellery,
anal jewellery, sex jewellery, are neither exchanged or refunded.
They can be returned to us for size modifications or a possible repair,
like all the other jewels.