Show-Room…
Come discover the latest collections of Sylvie Monthulé.
Our show-room and workshops are located at Champigny sur marne, near Paris.
We will be happy to receive you, and to advice for your purchases and gifts.
We are designers and manufacturers of body jewelry for women and men,
and our job is a passion !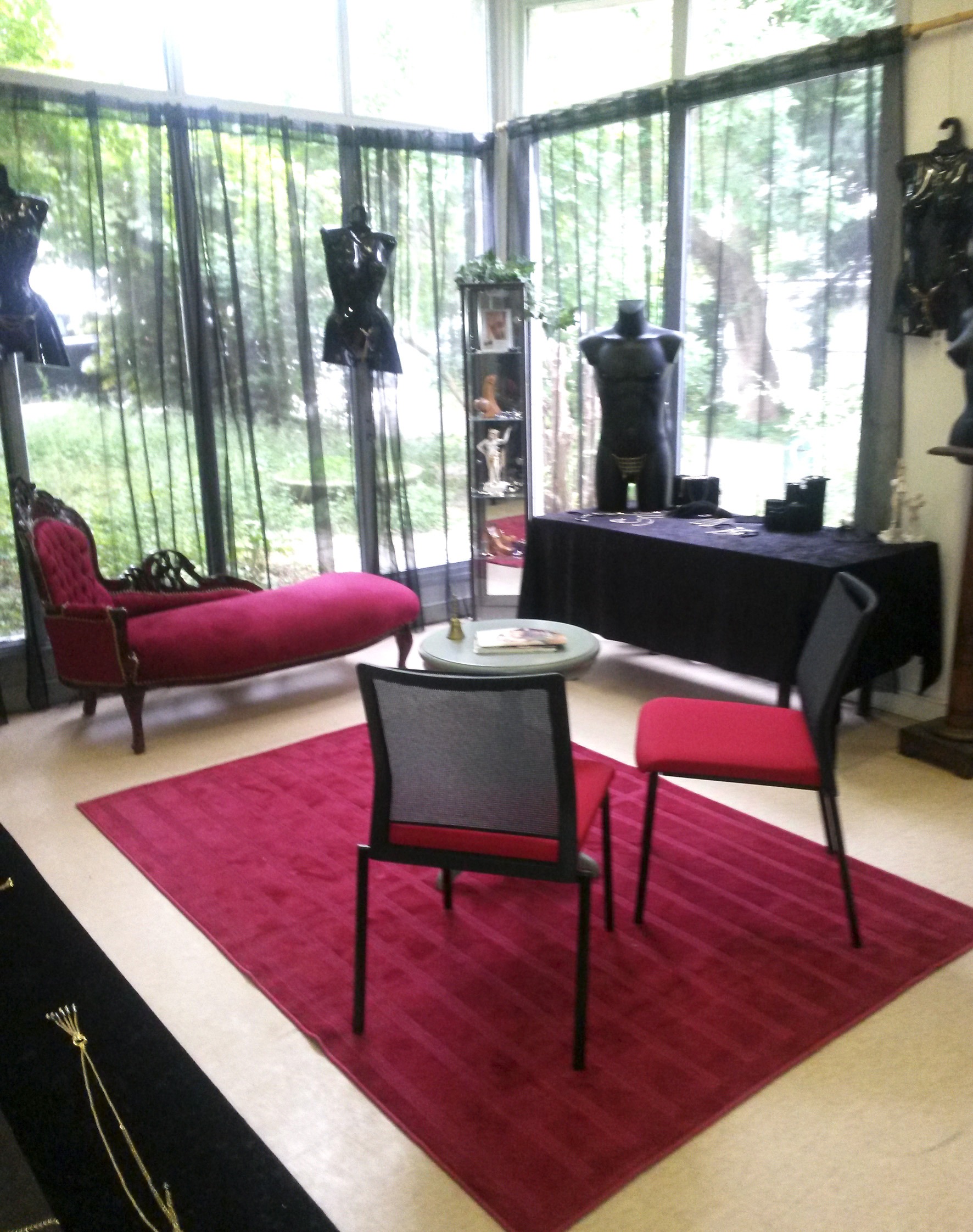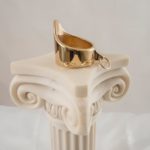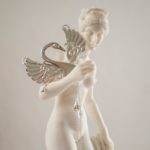 Adress and opening hours :
269 avenue du Général de Gaulle – 94500 Champigny sur marne. France
Open on monday, tuessay, wednesday, thursday and friday
from 8h30 to 12h00, and from 14h00 to 17h00.
Don't hesitate to contact us if you want any information
contact@sylvie-monthule.com
00 33 1 48 82 44 46