Your orders are shipped with discretion,  in 24h or 48h, in Express with FEDEX
We ship worldwide. No erotic mention on the package
and no Jewelry mention by security.
Delivery in France and Switzerland:
Colissimo France (D+2)
Colissimo Switzerland (7 days)
You can track the delivery of your order on internet with the tracking number

Delivery in Europe :
Delivery in express, with Fedex.
The delivery time varies with country and city of destination.
Between 24h to 48h (1 or 2 days)

Delivery outside Europe:
Delivery in Express, or in international colissimo
according to the country and the city of destination

You receive your jewelry in elegant bags in black velvet
with signature "Sylvie Monthulé" engraving in gold
Your contact information will remain confidential,
and are no diffused to other companies or individuals.
No catalog paper is sent to you by post,
except at your request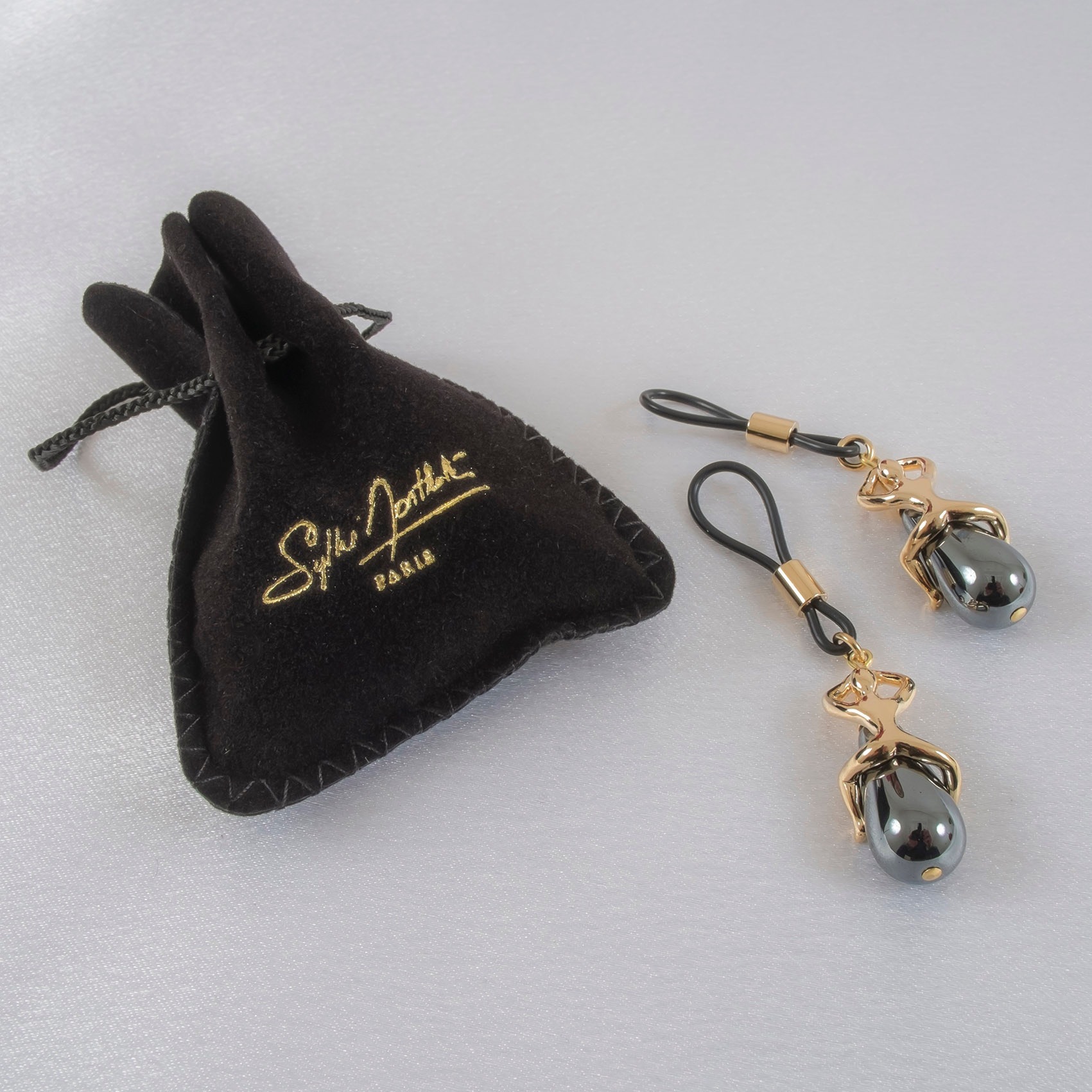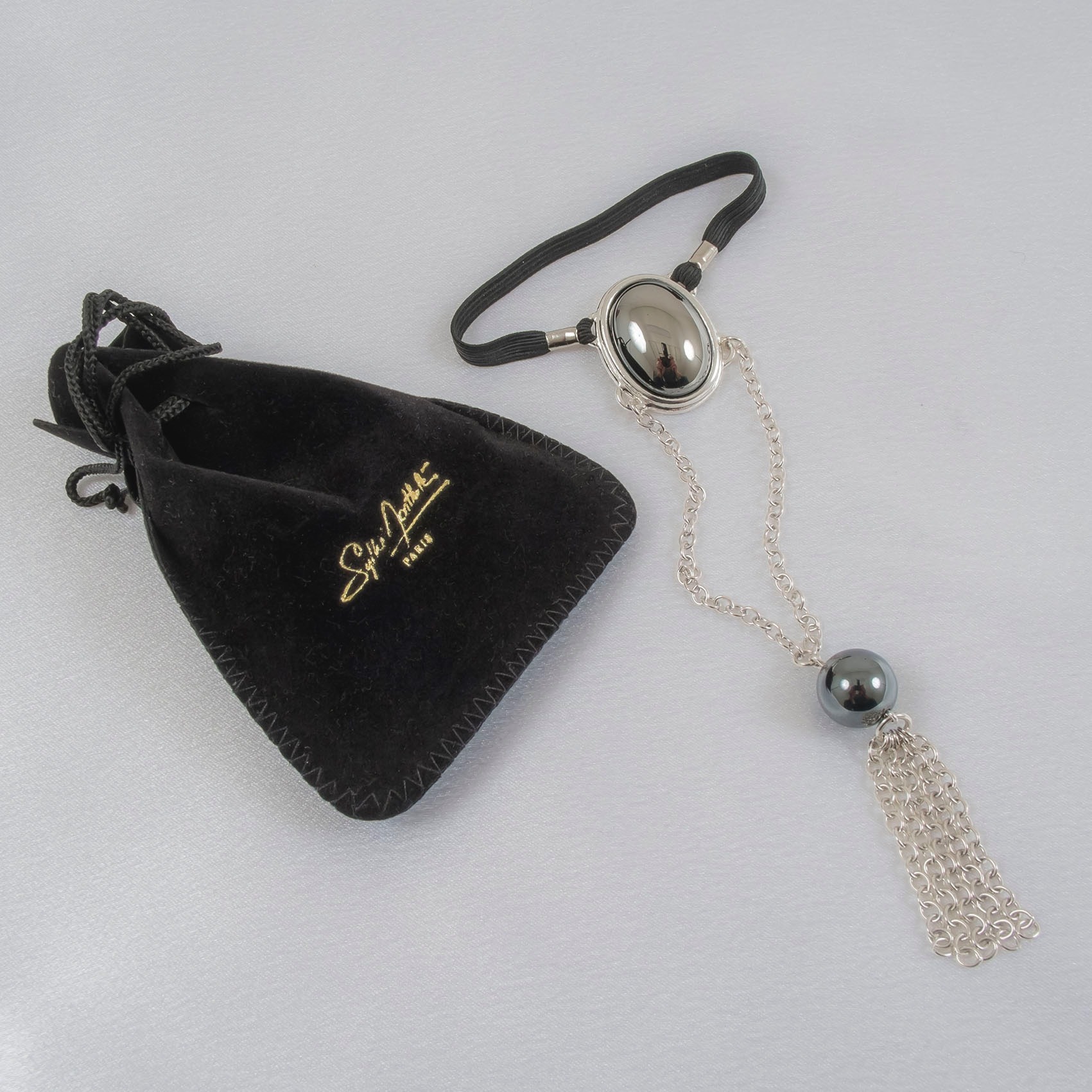 .