Websites dedicated to the sexuality present Sylvie Monthule's intimate designs
Websites dedicated to the sexuality
present Sylvie Monthule's intimate designs
Many professional websites dealing with sexual fulfillment, body pleasures and erotic ornament present the intimate jewelry of Sylvie Monthulé.
Dive right into the heart of the "Lady Bluebird's website"
Lady Bluebird is a talented journalist woman. She tests many sex toys, in detail, and performs a remarkable job. Her approach to sexuality, pleasure, is remarkable and very professional! This month, she reveals all the mysteries of the "Nectar de Jouissance" a spectacular jewel created by Sylvie Monthulé…
Discover the article by Lady Bluebird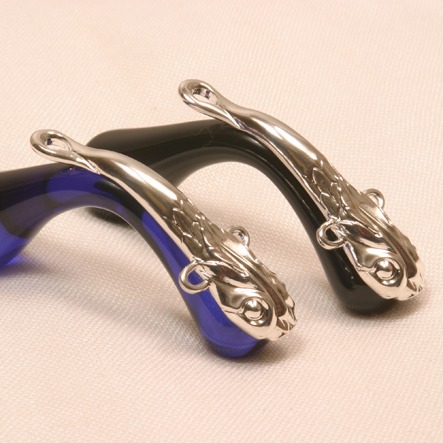 Kinkstarter invite you to "Blinging up your sex-life"
A website created to "find your kinky inspiration", with a presentation of different erotic domains : Art, conference, film, literature, tv show… and jewelry !
Discover the article by Kinkstarter