Always with passion, Sylvie Monthulé imagine penetrating jewelry.
In addition to their beauty and their elegance, they provide intimate sensations
and wonderful pleasure !

A subtile alliance between pleasure and refinement.
As exciting a sex toy, penetrating jewelry are first beautiful and elegant.
Your body is sublimated. Nectar Orgasm, intimate balls, Geisha Balls,
Insertable Eggs and Orbs, flower of enjoyment, G-Strings with intimate secret…
Their names call emotion, sensation, enjoyment !
All this creations are made with high quality materials, and they are
totally hypoallergenic. Woman can wear penetrating jewelry
without moderation… Designed for vaginal or anal penetration,
each jewel marry the most secret and most intimate curves of the body with delight.
…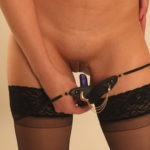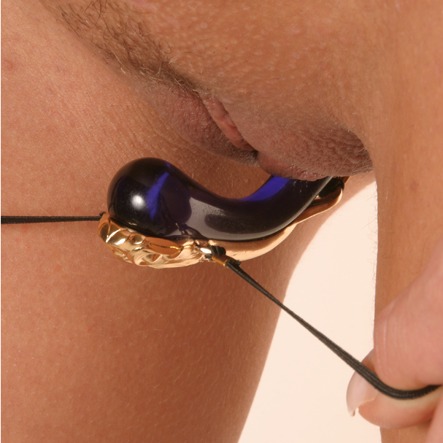 …
Orgasm, enjoyment, solitary pleasure and pleasure of the couple
Woman can take the time to tame the pleasure alone, taste intense sensations…
She can wear her jewel in secret, play with it, during some hours or for intimate moments
according to her desires… discover all the pleasures…
An exciting game for the couple, when the man discovers
the jewel of his Partner !
Penetrating Jewelry are the most erotic créations of Sylvie Monthulé.
…